Testimonies from the event
Ruth from Oregon
I have had chronic pain in my body since I was a teenager. Today, during the afternoon session, I was jumping during worship and began to experience a lot of pain in my right elbow, right ankle and left knee. I stopped jumping and was being very careful the rest of the worship time due to the pain. After Lisa Bevere spoke, there was a call to lay hands on the sick part of our bodies. I laid one hand on my ankle and the other on my knee. As I was praying, I didn't feel anything immediately. However, as I finished praying, I felt a soothing, comforting sensation over those areas of my body. I began to test my body by jumping, which I couldn't do before because of the pain and felt ABSOLUTELY NO PAIN! ALL PAIN WAS GONE! HALLELUJAH!
Martha from Portland, OR
I came to the Portland 2018 event in a lot of severe pain in my back, hips and right arm from a fall I had on a treadmill on June 3rd. It's a miracle that I was even able to come because of the amount of constant pain I had. I was unable to walk up/down stairs. I could only crawl. Every step I took would be excruciating. I would have to pause, take a deep breath and continue on very slowly. Medicine, chiropractors, acupuncture—nothing was helping. I kept declaring Scripture over my body, but somehow, nothing seemed to be helping. Yesterday, during the very first session, Todd White came out and began speaking about healing. As he began declaring the finished work of the Cross, I just felt my faith arise as I realized that the enemy is such a liar! We then began to shout the name of JESUS, and in that moment, the pain in my back, hips, and right arm left! Glory to God! Not only that, but I had been extremely low on energy and after that service, I just felt that my energy levels were completely restored and refreshed! I am so grateful to God and can't wait to see what else He does during these next few days!
VISION
#americashallbesaved
"While I was in Sweden at an evangelistic event called Awakening Europe, I stood in front of thousands of people and saw stadium events spring forth all throughout America. The first place I saw was Portland. Already then, I knew that what I saw would not just be an event, but a movement...."
We believe that there will be an impartation for the spreading of the Gospel in America at Compassion to Action: Portland 2018. We have a vision of unifying the body of Christ as we rally around the cross. We want to be a strength to the Church and help train and equip the body to fulfill the Great Commission and to see those who come to Jesus become disciples that go and make disciples. Together, we will reach millions for Jesus!
- Chris Overstreet
Thank you for partnering with us!
Thousands were saved & thousands were healed on the streets of portland & beyond!
More than 7,500 registered, With:
-51.4% from the greater Portland/Vancouver metro area
-78.5% from Oregon & Washington
-the rest from 40 US States & 25 Nations
We also had more than 200 Live Streaming Locations in 130 cities around the world.
Flood Portland
Be a part of the preparation...
Flood Portland is an event that will be taking place on September 17th & 18th to lead into Compassion To Action's stadium seating event: Portland 2018. We will have a CTA team in a designated area in Pioneer Courthouse Square where we will be sending people out all over the city to flood Portland with the love and power of Jesus. The Compassion To Action team will be in the square from 10am-10pm both days waiting to give all that come strategic locations that would be best for them to go and share Jesus. The city of Portland will never be the same again!
Here are a few ways that you can be a part of Flood Portland:
- It's all about the simple Gospel! We'll be sending out small groups into the city for 1-on-1 personal evangelism!

- If you are a powerful intercessor, your prayers are needed! We'll be sending out teams for prayer walks!

- If you are a musician, feel free to bring your instruments! We'll be sending out worship teams all around the city!
Info:
Date: September 17th & 18th
Time: 10am-10pm
Location: Portland Pioneer Courthouse Square, 701 SW 6th Ave, Portland, OR 97205
THIS EVENT IS FREE, HOWEVER WE ASK THAT YOU PLEASE RSVP IF YOU PLAN ON ATTENDING!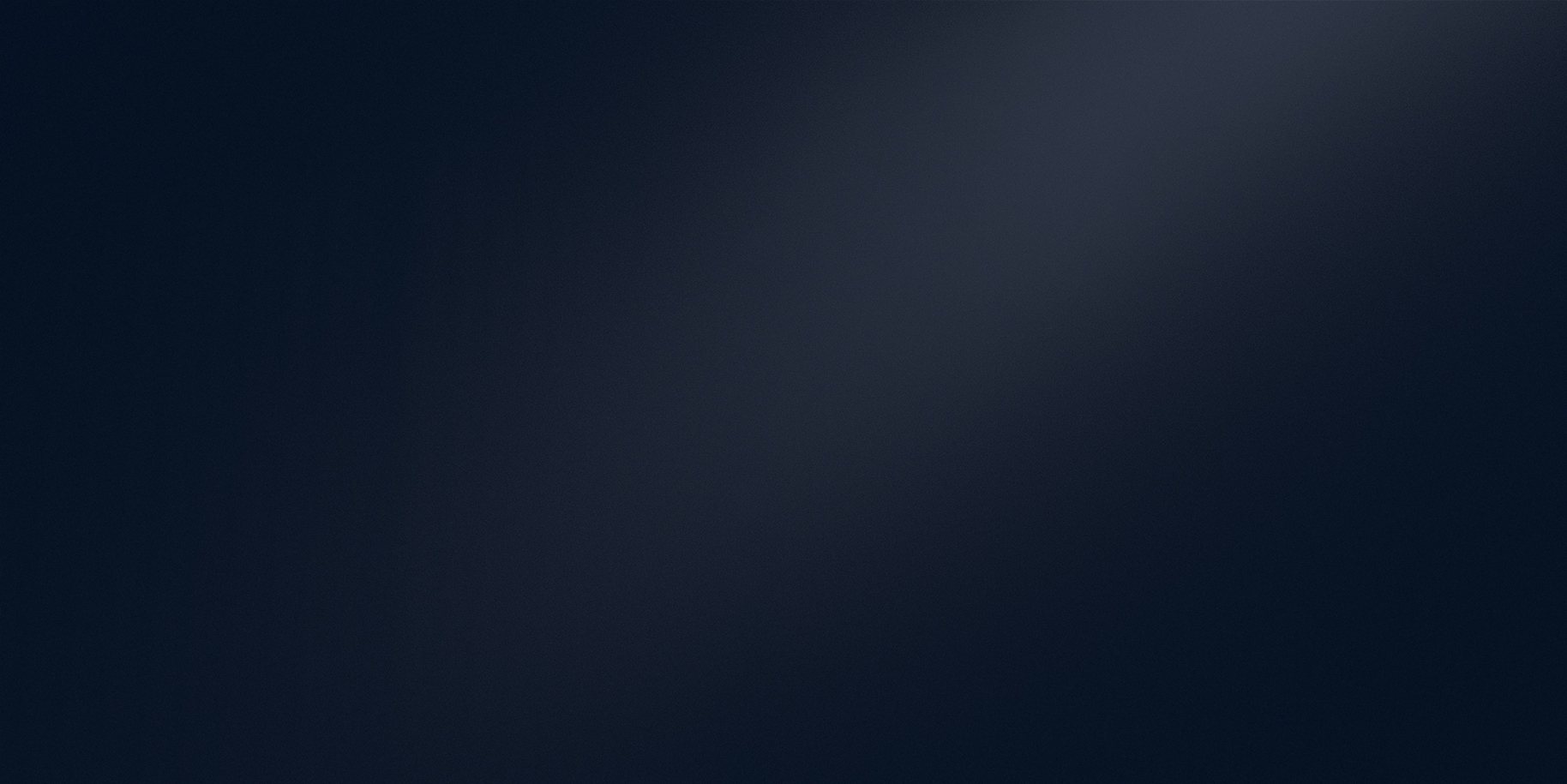 SATELLITE HUBS
We have a free gift for the first 1000 streaming hubs!
Our heart is that this would be more than an event, but a movement. We want to see a wave of discipleship come forth. To help with this goal, we have decided to give away a discipleship video series from compassion to action for the first 1000 churches that sign up.
We believe that a great awakening is coming. We know that the harvest is ready, and it is time for a great move of God in every city, community, and home – America Shall Be Saved. This event isn't just about Portland, it is about the whole nation. We don't want anyone to miss out on what we believe Portland is going to ignite. As a result, we have created satellite hubs. A Satellite Hub is a church, ministry, or business that will host a place to stream Portland 2018. Satellite Hubs act as a venue where believers can gather to get trained and equipped as if they were at the event in person. All worship sessions as well as main speaker sessions will be broadcasted live.
During Portland 2018's outreach sessions, the Satellite Hub host will be able to activate their attendees, by sending them out to their city to evangelize, for the evening sessions, you can invite those who your attendees have led to Jesus or are considering giving their lives to Jesus as we do in Portland, and during the altar call at Portland 2018, you, as a Satellite Hub can initiate an altar call at your location, and lead new believers directly into discipleship.
We, the Church, must pray for the harvest as we set out to sow, water, and reap (1 Cor. 3:6). EncounterLife, an initiative of Every Home for Christ, has developed training and resources to inspire and equip you to engage in Jesus' Great Commission: preach the Gospel to all creation.
Let's start here at home. When you share the Good News, you invite the Lord of the Harvest to reap a harvest wherever you go."
We also have a free gift pack for satellite hubs to help with promotion and for your local event.
Here's what's included in an America Shall Be Saved Outreach Kit.
A welcome letter from the EncounterLife team. You'll find a brief description of who we are along with a list of free resources to help you engage the lost where you live.


EncounterLife Equipping Guides to train you on what to do during outreach with encouraging tips and ideas on how to do it.


500 Compassion to Action: Portland 2018 Engagers. These Gospel literature pieces help you to engage the lost. Each Engager encourages people to go deeper on a follow-up discipleship website.
Thank you for mobilizing your church to respond to Jesus' call. We are excited to do this with you.
Order your free kit today at www.encounterusa.com and download the free Encounter Outreach app from the iOS or Google Play store
– it will help you keep track of the individuals and families your church ministers to. Once you've downloaded the app, create a login, and enter the group code COMPASSION.
As you go on outreach, remember to invite people to attend the Portland 2018 event.
The harvest is waiting for you … get ready!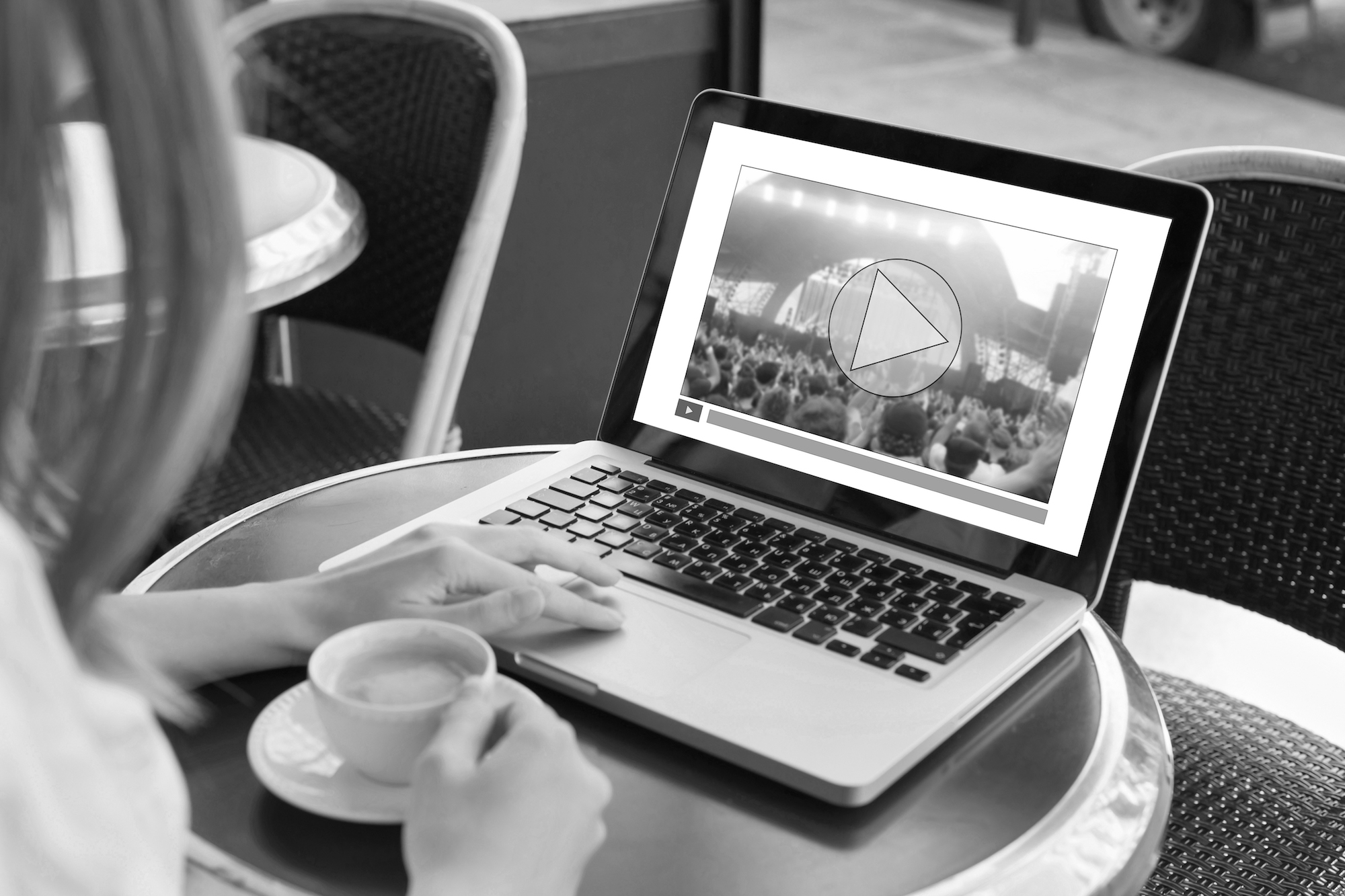 Host a stream
We have a free gift for the first 1000 streaming hubs!
Our heart is that this would be more than an event, but a movement. We want to see a wave of discipleship come forth. To help with this goal, we have decided to give away a discipleship video series from compassion to action for the first 1000 churches that sign up.